---
Happy Birthday Me!
Thursday, January 7th 2010, I will be celebrating my 39th birthday. I like to celebrate anything and everything and in particular I want to celebrate the fact that, regardless of what we all thought would happen, I've survived this long!
To that end, we will be having a bit of a party on Thursday night, here at the house (Contact me if you need directions)! If you can't make it to Lowell, NC … feel free to Twitter, Facebook, or call in to join the fun. People should eat healthy before they arrive, as we intend to have only the most sugary snacks and the sweetest of nectar for your enjoyment! Show up anytime between 6:00pm and 10:00pm, it is sort of an Open House Birthday party. We intend to cut into the cake (I'll be making my own, a Chocolate Strawberry Celebration Cake) around 8:00pm.
We will be playing games (Board Games, Video Games, xBox Games, Card Games, Dominoes, and perhaps even some Play Dough!) all evening, hanging out, and just having a good time visiting. I very much hope that you can find time to drop by in those four hours, and look forward to seeing you there!
Recommended Posts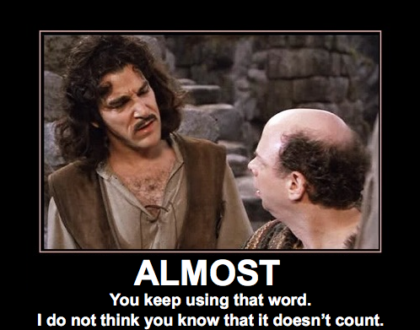 December 14, 2017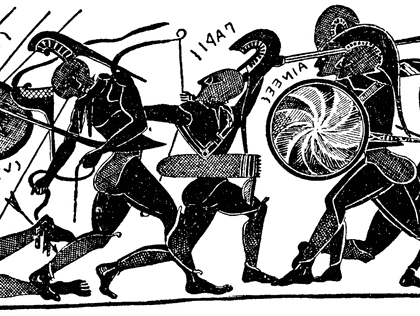 September 25, 2017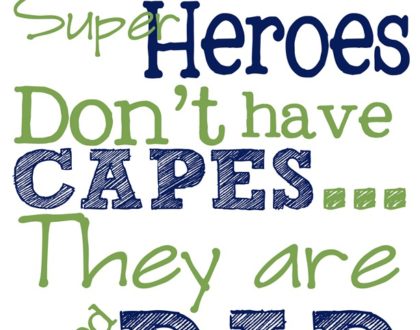 June 19, 2016